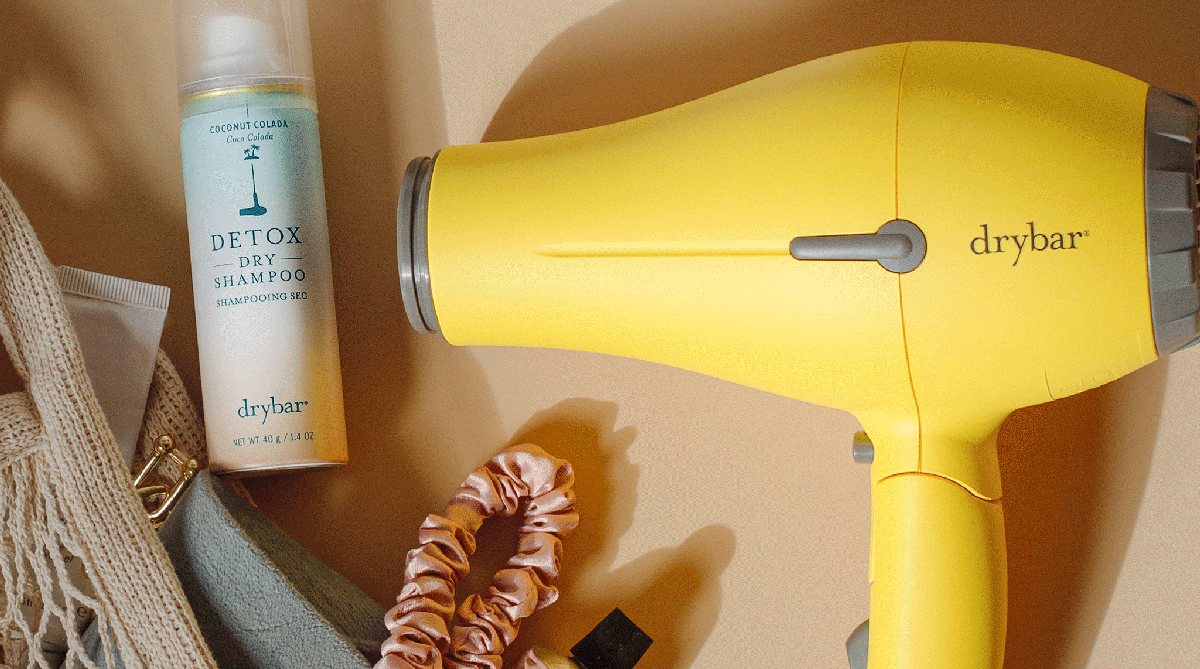 OUR MISSION
Provide happiness, confidence, and empowerment to people of all hair types in Drybar shops and at home.
So you can feel happy and confident everday!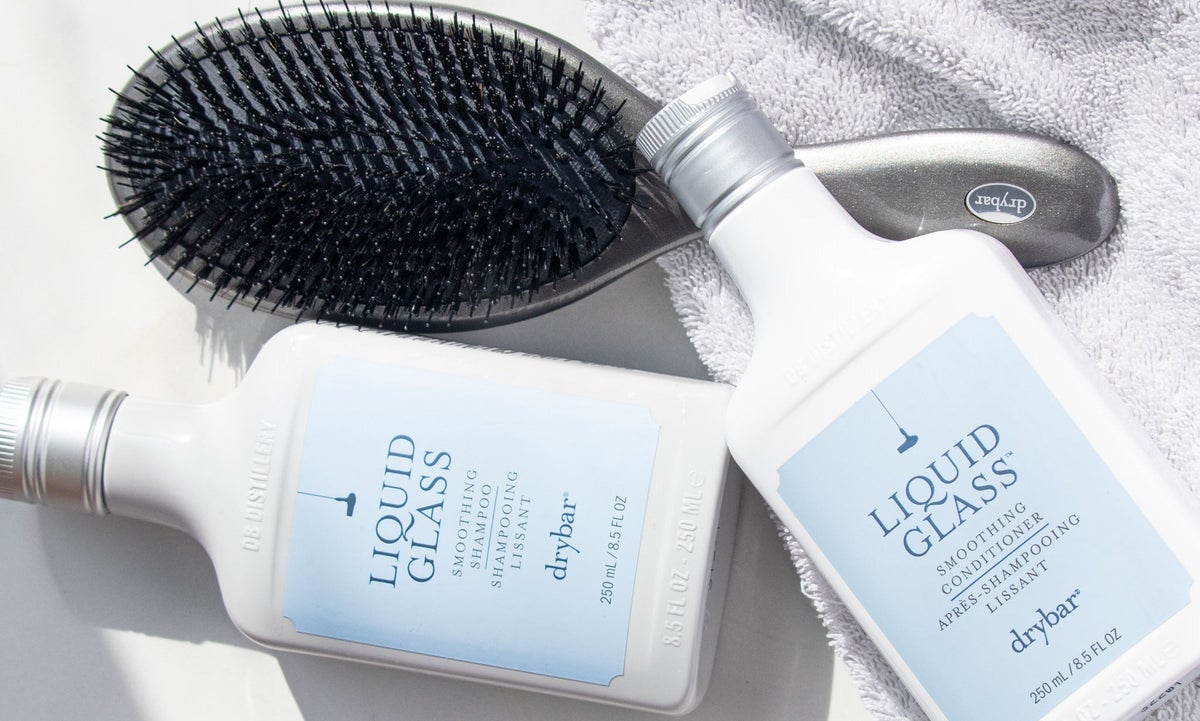 OUR VISION
At Drybar, our philosophy is simple:
Focus on one thing and be the best at it. For us, that's blowdries.
With that purpose in mind, we are focused on providing the best professional quality beauty products, tools, and services to create and maintain the perfect blowdry for all individual hair types.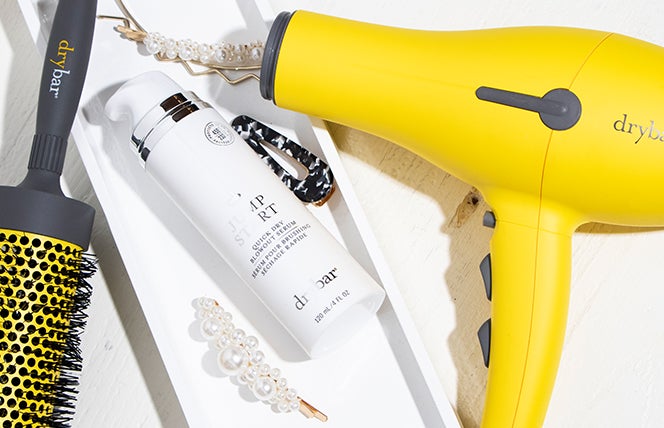 OUR STORY
Named one of the top "100 Brilliant Ideas of 2010" by Entrepreneur Magazine and New York Magazine's Boom Brands of 2013, Drybar is based on the simple concept of focusing on one thing and being the best at it: Blowdries. The idea was a natural one for curly haired founder Alli Webb, a longtime professional stylist, who constantly found herself overpaying for blowdries at traditional salons.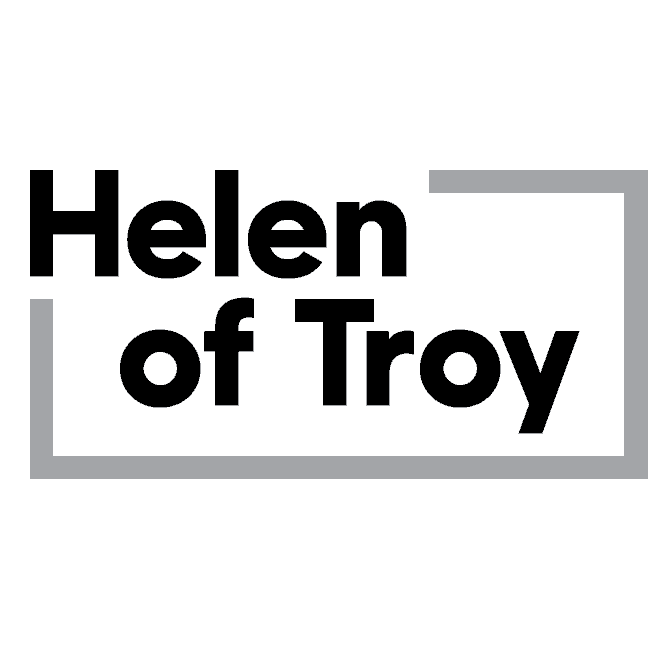 OUR FAMILY
Helen of Troy is a leading global consumer products company offering creative solutions for our customers through a strong portfolio of well-recognised and widely trusted brands. We market products under several trademarks that we own and sell certain of our products under trademarks licensed from third parties. We have built leading market positions through new product innovation, product quality and competitive pricing. We currently operate in three segments consisting of Housewares, Health & Home, and Beauty.
OUR BRANDS
We boldly bring brands into our family, where we nurture what makes them great. We collaborate internally and externally, always striving to provide the consumer-centric innovation, operational excellence, scale, global reach, and stellar shared services to make them soar.
Added to your basket
Sorry, there seems to have been an error. Please try again.
Subtotal: ( items in your basket)
Quick Buy
Sorry, there seems to have been an error. Please try again.