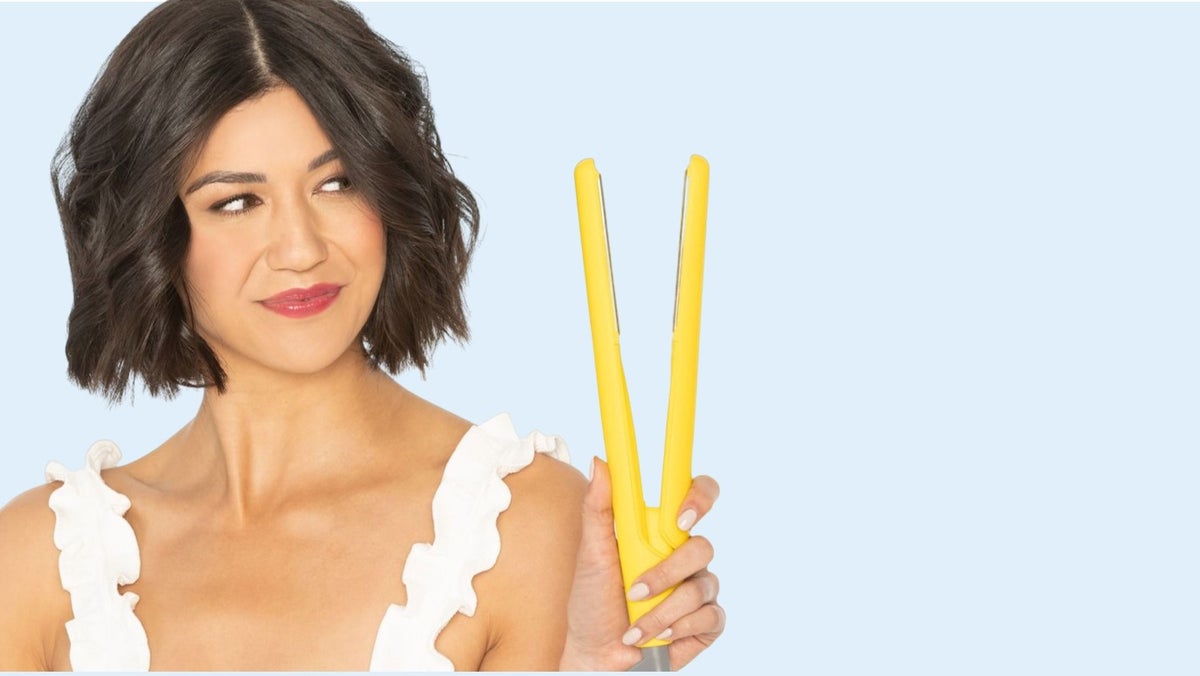 Revitalize your Look: Unleash the Power of Dry Styling Magic!
Effortlessly transform your look with our Dry Styling routine
Those are the Drybar products you need!
Added to your basket
Sorry, there seems to have been an error. Please try again.
Subtotal: ( items in your basket)
Quick Buy
Sorry, there seems to have been an error. Please try again.
The routine in 5 easy steps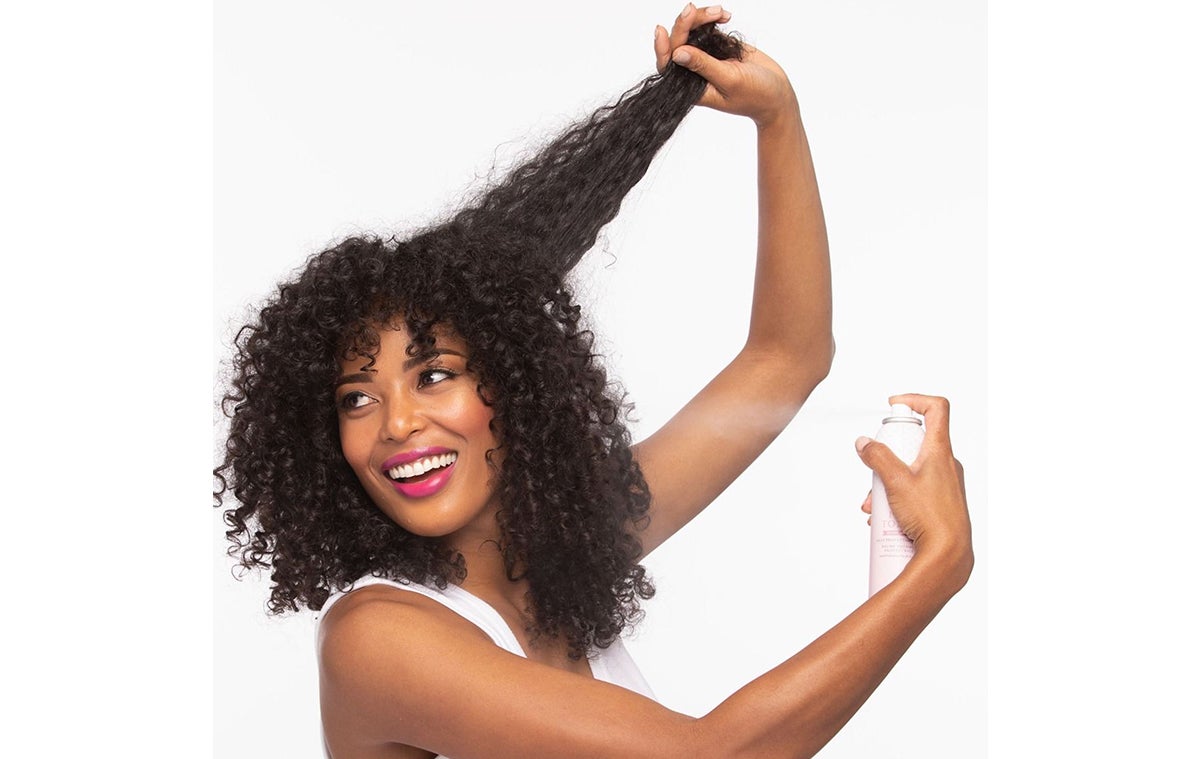 STEP 1: TREAT BEFORE YOU HEAT
Apply the Hot Toddy Heat Protectant mist to protect dry hair from heat styling. This lightweight spray protects your dry hair from heat styling up to 232°C.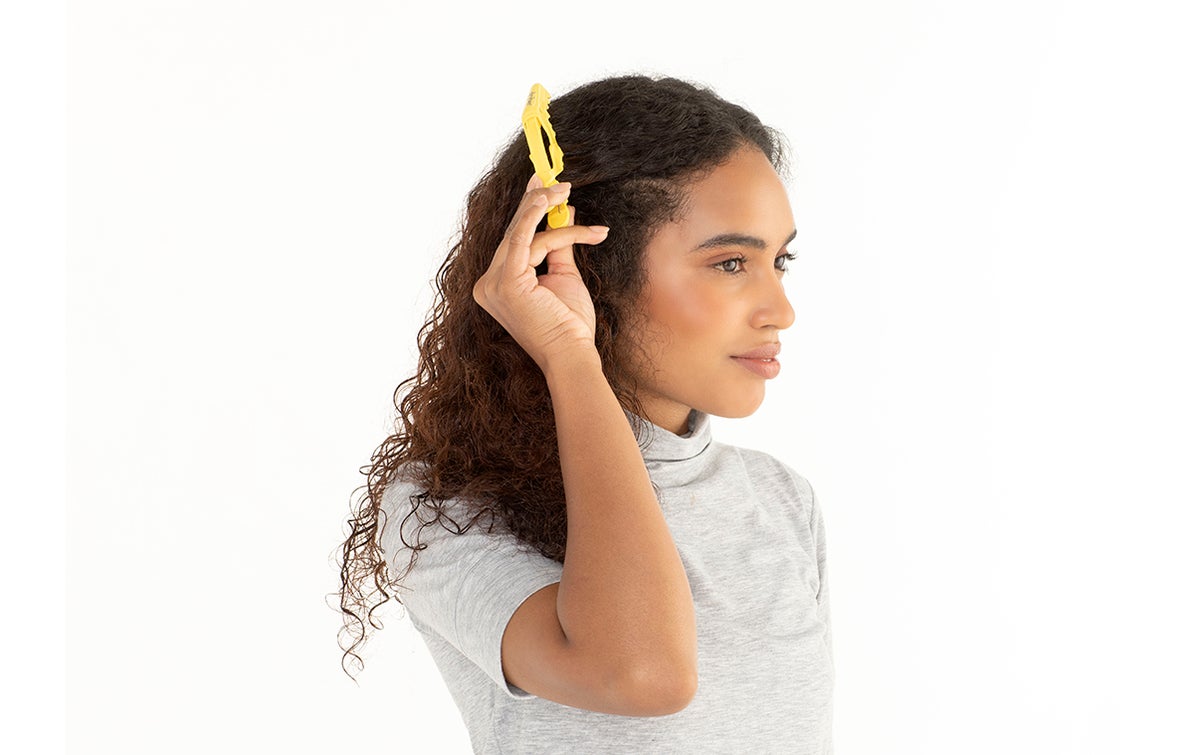 STEP 2: SECTION
Section your hair with Hold Me Hair Clips, that hold small to large sections, without leaving dents or tugging at strands.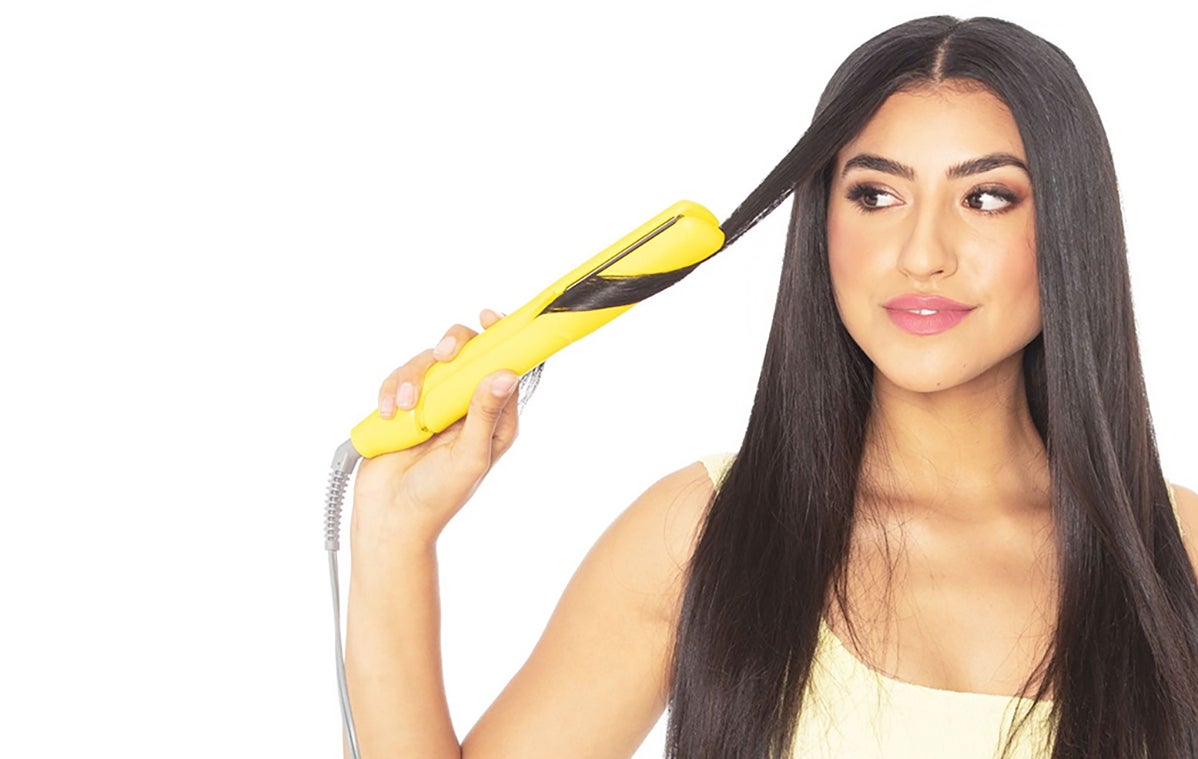 STEP 3: STYLE
Style your hair with the Tress Press Digital Styling Iron that allows you to style even the thickest of hair into super sleek straight looks or to add a wave or curl.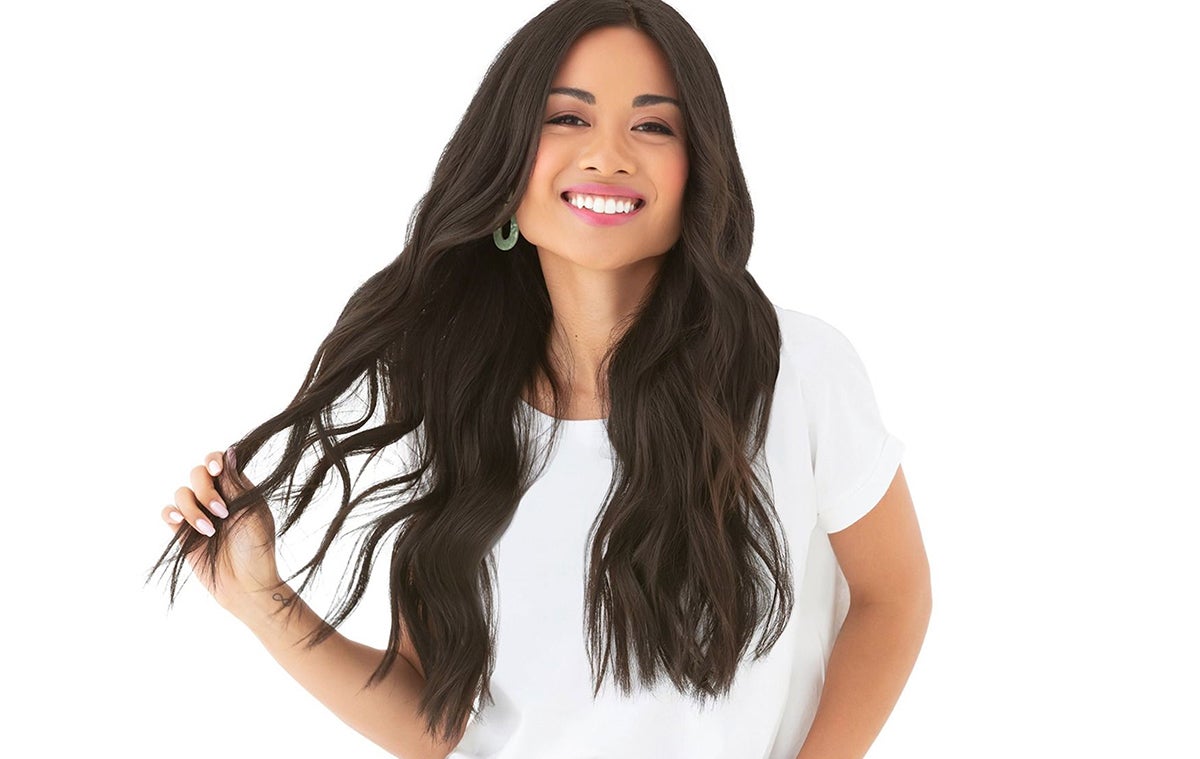 STEP 4: TEXTURISE AND FINISH
Let's finish with the Triple Sec 3-in-1 Finishing Spray, to provide instant texture, volume and body for a tousled, sexy look!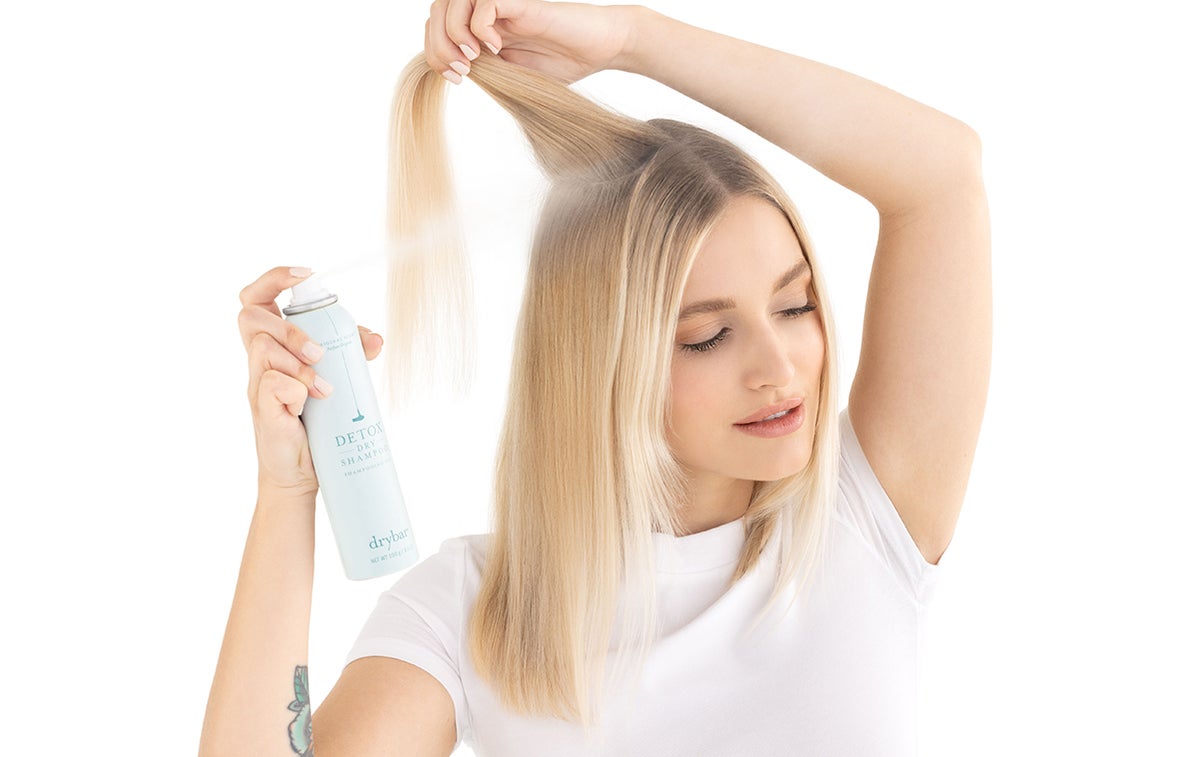 STEP 5: NO WASH, NO WORRIES
Use the Detox Dry Shampoo to absorb oils and add lift at the roots, leaving hair feeling clean and refreshed with extra volume.